Albums no longer in print:
IMPRESSIONS
Piano Improvisations
_________________________________
MUSIC ON GLASS
Piano Improvisations
_________________________________
SILK
Piano Improvisations
_________________________________
MEDITATION AND REST
Piano Improvisations
DIVINE...Peace comes in surrendering busy thoughts to make way for peace within.
Supported by loving vibrations, serenity and comfort easily arise. Let your nervous system be bathed and at ease, renewed and restored. Uplifted out of the noise of the world, settle into a pristine place where divine pulses intertwine with your energetic soul.
Become at ease, basking, soaking in peaceful sounds. [2016]
Enjoy listening to this music: click the LISTEN icon.
Track Listing
PEACE WITHIN ME
RENEWAL
LET GO
RIVERS OF HEALING LOVE
YOU ARE LOVED
LIGHT SHINING THROUGH
Piano Improvisations

"EVOCATIVE...INSPIRED...MASTERY.
Tonic to soothe the stresses of the soul."
-Mike Heffley, PhD, Ethomusicologist
"DIVINE...Rich and colorful. Peace and calm and healing."
-Lynette Lisell
"SO INCREDIBLY BEAUTIFUL I cannot believe it. Uplifting, and CLEAR, unlike anything I've heard. My love of music is restored."
-Regina Hathaway
"EXQUISITE....A beautiful blessing. It truly fills my heart and soul. If I miss a day or two I almost crave it."
-Yasmin R.
"FRESH...POWERFUL...Waves of gentleness and then intensity...I find a sense of being lifted up and loved by God."
-Mert Ingvoldstad
Track Listing:
MORNING
JOY
MAJESTIC
CHILD OF GOD
CELESTIAL NOCTURNE
RHAPSODY
DEBORAH'S SONG
CORNELIA'S DANCE
FOR CORINNE
SUSURRUS
SONG OF STRENGTH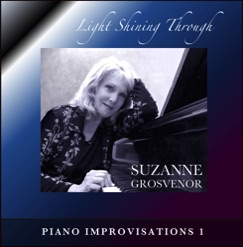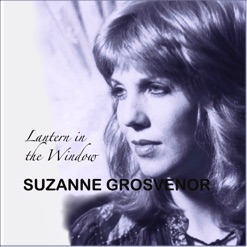 S U Z A N N E G R O S V E N O R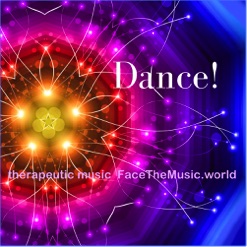 Music that can be therapeutic to ignite Relaxation and Energy.
Remindful of Stravinsky ritual dance / ballet.
'With sparkling energy and passion I celebrate glorious creation, moving with divine rhythms. My heart opened, I move, compelled with creative, vital life essence moving through me.' [2016]
Track Listing:
FIRE DANCE
WATER DANCE
EMERGENCE / METAMORPHOSIS
HEAVEN AND EARTH
"EXQUISITE. Best LP I've heard in a long time."
-Ladyslipper Music, North Carolina
"OVERWHELMING RESPONSE. The most requested album on the New Acoustic Radio Program."
-Forrest Faubion, Radio Host KLCC
"TRIUMPHANT. A fine collection. An air of delicacy and subtle flavoring."
-Kurt Olsen, Arts & Entertainment Magazine, Portland
"MERITS WIDE ATTENTION. An evolving composer."
-Transnational Pespectives, Geneva, Switzerland
"CLOSE AND FRIENDLY. Classical structure, lyrical melody, occasional punch of rock 'n' roll or feline sensuality of jazz."
-Chuck Graham, The Tucson Citizen
"Exquisitely PASSIONATE AND COMPASSIONATE. Brim full of melody. Deserves wide recognition."
-Fortnightly College Radio Report, Rhode Island
Track Listing:
LANTERN IN THE WINDOW
DUSK
WALTZ FOR ANNA
SUNDAY AFTERNOON
DAYDREAM
THE FIRST DAY OF AUTUMN
THE MASTER ON VIDEO/STILLNESS
HE LOVES HER
BEAR IN WAITING
BLACK 'N' WHITE BOOGIE
TEA PARTY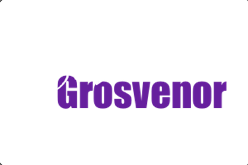 LIGHTS OUT II
Various Artists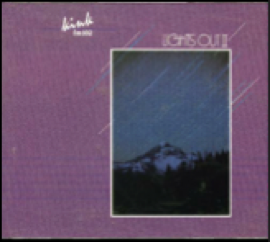 Suzanne (aka Susan Kennedy), David Lanz, George Winston, William Ackerman, David Friesen, Eric Tingstad, Dan Siegel, John Doan, Scott Cossu, Dehner Franks, Tom Grant, Jeff Lorber and other artists. Produced by KINK Radio, Portland, OR.
Available at Amazon, no longer in print
ON EARTH AS IT IS IN HEAVEN
Piano Improvisations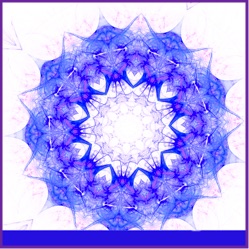 POWERFUL MEDITATIVE MUSIC
Set free...This is where you want to be,
no place other than here and now,
what you've always known in your heart
that home is supposed to be,
heavenly…
a place where you can surrender,
relax and bask in unconditional love.
[2016]
1 TRACK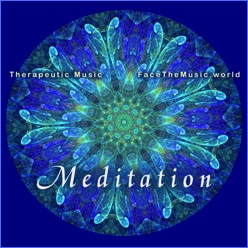 LANTERN IN THE WINDOW
Piano Reflections
DANCE!
Piano Improvisation
A spectrum of music designed to promote health and well being. Restore your natural rhythms. Become refreshed, renewed and rejuvenated. Come on a journey where music becomes a catalyst for transformation, for getting to know yourself more intimately. This music can enhance your intuitive awareness as it speaks at subtle, instinctive levels.
Change the atmosphere of your life and your life will change.
FACETHEMUSIC.WORLD
Therapeutic Music Website