Sign up for the Mailing List
Suzanne Grosvenor is an award-winning pianist / composer and improvisationist.
Her music reflects a richness of older times as it brings in a new blend of crossover classical impressionism flavored with masterful improvisation and tinges of jazz-blues roots.
Suzanne started composing and performing her own music at age 8. Reviewers describe her music as "EXQUISITE," "EVOCATIVE" and "UNWORLDLY."
Her solo piano album 'Lantern in the Window' met rave reviews around the world, touting Grosvenor as 'a master of original composition.'
Known for her therapeutic Sound Portraits, Suzanne presents Concerts and Workshops of spontaneous music designed for enhancing healing and awareness. Her CD 'Piano Improvisations I, Light Shining Through' of spontaneous music is reported by listeners to evoke healing responses.
What's New
The NEW single "As the River Flows" is available and streaming now! In a style reminiscent of French composer Debussy, I heard this serene music while walking by the Willamette River in Oregon.
THE NEW SINGLE "FLIGHT" drops 8.24.
New Singles
'AS THE RIVER FLOWS'
&
'FLIGHT'
AVAILABLE NOW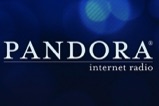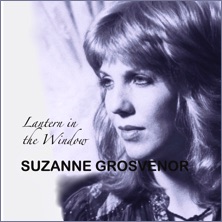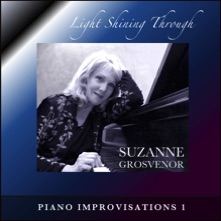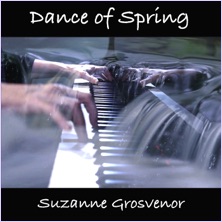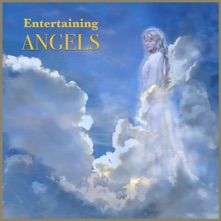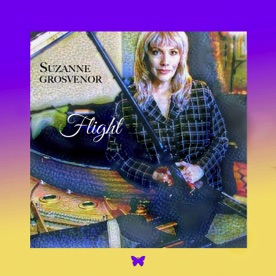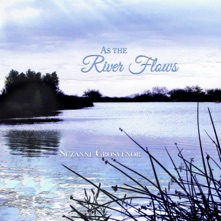 S U Z A N N E G R O S V E N O R